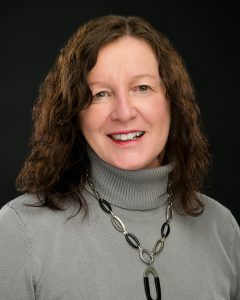 St. Paul, Minn. | October 27, 2020 – Drake Bank welcomes Janet Alland as vice president, consumer financial services, and retail banking.
Alland's expertise and leadership from over 30 years of consumer banking experience align with Drake Bank's vision of expanding consumer products and growing the consumer client-base. Additionally, Alland's focus on client service has contributed to her career growth. In her position, Alland oversees the Bank's retail department.
"Drake is not only a business bank," said Scott Swenson, chief banking officer at Drake Bank. "The goals for the Bank include expanding our consumer banking products and services; and growing our relationships to help consumer reach their financial goals. Janet's experience in consumer banking will help us achieve these goals, and we are excited to have her join the Drake Bank team."
---
Drake Bank is a purpose driven independent bank in St. Paul. We were founded in 2002 by a group of successful entrepreneurs committed to helping others succeed for the shared prosperity of their community. Our 70+ founders invested their own money to fund the first business loans and many are still shareholders today. Start building a better future with us. Learn more at drake-bank.com.