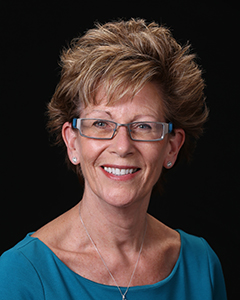 St. Paul, Minn. | July 7, 2022 – Drake Bank has promoted Laura Gevik to executive vice president, chief operations officer. Gevik joined the Bank in May 2020 as senior vice president, chief operations officer.
Gevik will continue to oversee the Bank's audit, BSA, compliance, deposit operations, finance, human resources, marketing, and project management functions.
"In the last two years at the Bank, Laura has worked with her teams to reinvent the operations of the Bank," said Greg Larson, President & CEO at Drake Bank. "She is a highly energized leader who is committed to innovation. Laura's leadership and vision are key components of our team's efforts to build a better future for our community and team. The change and work she is leading the Bank's continued efforts to level up."
Additionally, Gevik was named a 2021 Notable Woman in Commercial Banking by Twin Cities Business magazine for being an integral part of pushing the Bank to be finely tuned and high-performing by creating and adopting repeatable systems of operation and control and enhancing the services provided to clients and team members.
---
Drake Bank is a purpose driven independent bank in St. Paul. We were founded in 2002 by a group of successful entrepreneurs committed to helping others succeed for the shared prosperity of their community. Our 70+ founders invested their own money to fund the first business loans and many are still shareholders today. Start building a better future. Learn more at drake-bank.com.