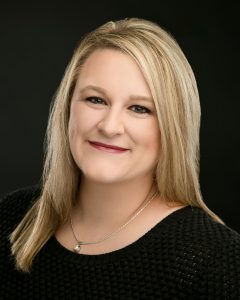 St. Paul, Minn. | February 25, 2021 – Brianna Harstad has been named human resources and talent development officer. Harstad joined the Bank in October 2020 as human resources and talent development manager.
Harstad will continue overseeing the Bank's talent acquisition, training and development, benefits, compensation, performance management, and employee relations. Harstad also serves as executive assistant to the senior management team secretary for the board of directors. Harstad has over six years of human resource experience.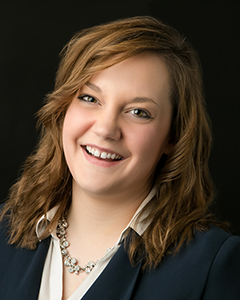 Additionally, Hailey Lewis has been named brand and project activation officer. Lewis joined the Bank in March 2020 as brand master.
Lewis will continue overseeing the Bank's brand, marketing, and client experience. Lewis also serves as the Bank's project manager and helps the senior management team in developing and documenting the Bank's strategic plan. Lewis has over seven years of marketing and brand experience.
"Brianna and Hailey continue to set the bar in Drake Bank's journey to excellence," said Laura Gevik, chief operations officer at Drake Bank. "In their respective expertise areas and collaboratively, they demonstrate the core values of Drake and building a better future for our staff and clients."
---
Drake Bank is a purpose driven independent bank in St. Paul. We were founded in 2002 by a group of successful entrepreneurs committed to helping others succeed for the shared prosperity of their community. Our 70+ founders invested their own money to fund the first business loans and many are still shareholders today. Start building a better future. Learn more at drake-bank.com.