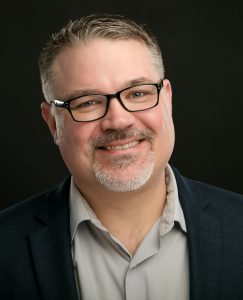 St. Paul, Minn. | December 13, 2022 – Drake Bank has promoted Justin Robinson to senior vice president, risk and compliance. Robinson joined the Bank in January 2021 as vice president, compliance and risk.
With this promotion, Robinson will join the Bank's senior management team. Robinson will continue to oversee the Bank's compliance, internal audit, risk, and vendor management areas.
"Justin has proven experience and a track record for success. He continues to be a key contributor in implementing a risk and compliance-focused culture," noted Laura Gevik, EVP, chief operations officer at Drake Bank. "He is integral to the Bank's fintech partnerships and is well respected by his peers, the Bank's board, and our regulators. We are excited by the possibility of his future contributions to the Bank."
---
Drake Bank is a purpose-driven independent bank in St. Paul. We were founded in 2002 by a group of successful entrepreneurs committed to helping others succeed for the shared prosperity of their community. Our 70+ founders invested their own money to fund the first business loans and many are still shareholders today. Start building a better future. Learn more at drake-bank.com.