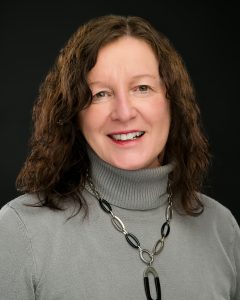 St. Paul, Minn. | November 16, 2023 – Drake Bank has promoted Janet Alland to senior vice president, retail banking. Alland joined the Bank in October 2020 as vice president, consumer financial services and retail banking.
With this promotion, Alland will join the Bank's senior management team. Alland will continue to oversee the retail team and provide another important voice in the leadership and strategic direction of Drake Bank.
"Janet has had a significant impact on the Drake Bank team since joining us over three years ago," noted Scott Swenson, chief banking officer at Drake Bank. "Her dedication, experience, and passion for client service has been key to the success of our retail team. Janet has an amazing career in banking and we are grateful for all she has done for our clients and team."
---
Drake Bank is a purpose-driven, independent community bank in St. Paul. Founded in 2002, the Drake team focuses on building authentic relationships and building a better future for the local communities. Drake team members work individually with each client to provide business, consumer, cash management, and mortgage services to help them reach their goals. Outside of the Bank's traditional banking services, it partners with mission-aligned financial technology companies to expand its mission to other communities. Start building a better future. Learn more at drake-bank.com.