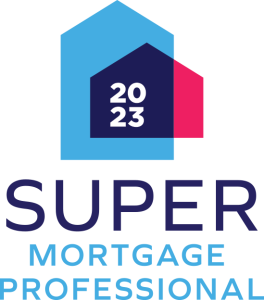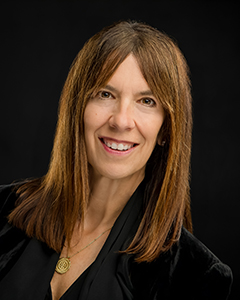 St. Paul, Minn. | October 23, 2023 – Twin Cities Business (TCB) Magazine, a leading resource for business news, insight, and inspiration, and Mpls.St.Paul (MSP) Magazine, a local publication providing timely,  dependable, and interesting information about the people, places, and events that form the Twin Cities; announced Stephanie Scarrella, senior mortgage lender at Drake Bank (NMLS# 638147), as a 2023 Super Mortgage ProfessionalTM.
"Everyone on the [Super Mortgage Professionals] list has received top marks based on consumer experience. These individuals represent less than the 2 percent of mortgage professionals in the Twin Cities market," published by TCB and MSP.
Super Mortgage Professionals is compiled yearly. All Super Mortgage Professionals have been evaluated based on overall client satisfaction and whether consumers would recommend them to friends. Thousands of homebuyers who have recently purchased a home for $150,000 or more rate mortgage professionals they have worked with to obtain a mortgage.
Scarrella has over 25+ years of experience in helping individuals become homeowners. She joined Drake Bank in 2014 after owning her own mortgage company. Scarrella is a multi-year winner and received the Super Mortgage Professional designation in 2018, 2021 and 2022. Scarrella and her team work with clients from start to finish; they understand that each mortgage is as unique as the homebuyers and will guide you through the process. "Whether you're looking for a first home, upgrading, downsizing, building, or refinancing – our clients get our full attention in making their homeownership dreams possible," said Scarrella.
"Stephanie is truly an expert in what she does. Drake and our clients are fortunate to have such a well-rounded professional and someone who is dedicated to providing top-notch customer service," said Scott Swenson, chief banking officer at Drake Bank. "The Super Mortgage Professional award shows Stephanie's hard work and continued success. Congratulations, Stephanie – well deserved."
---
Drake Bank is a purpose-driven, independent community bank in St. Paul. Founded in 2002, the Drake team focuses on building authentic relationships and building a better future for the local communities. Drake team members work individually with each client to provide business, consumer, cash management, and mortgage services to help them reach their goals. Outside of the Bank's traditional banking services, it partners with mission-aligned financial technology companies to expand its mission to other communities. Start building a better future. Learn more at drake-bank.com.