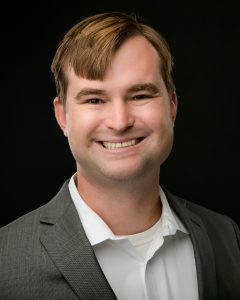 St. Paul, Minn. | September 1, 2020 – Drake Bank welcomes Luke Lauer-Hunt as cash management specialist. In this new role, Lauer-Hunt will be responsible for the development, sales, and service for the Bank's cash management products. This position will work throughout all departments in the Bank, as Drake grows the cash management relationships with current and new clients.
Lauer-Hunt has a proven high-performance record of growing cash management departments. Before joining Drake Bank, Lauer-Hunt was the cash management sales officer at Unity Bank. He has also worked for Venture and Bremer Bank in his 10-years of experience in the banking industry.
"The Drake Bank team continues to grow. We are excited to have Luke join the Drake Bank team," said Scott Swenson, chief banking officer at Drake Bank. "Luke's experience with growing cash management departments and developing products to help clients manage their funds will be a great asset to our business banking team."
---
Drake Bank is a purpose driven independent bank in St. Paul. We were founded in 2002 by a group of successful entrepreneurs committed to helping others succeed for the shared prosperity of their community. Our 70+ founders invested their own money to fund the first business loans and many are still shareholders today. Start building a better future with us. Learn more at drake-bank.com.