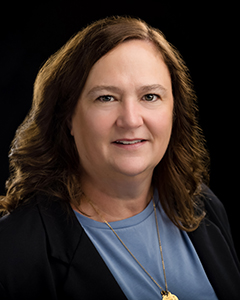 St. Paul, Minn. | July 12, 2022 – Drake Bank welcomes Patrice Lewis as assistant vice president deposit operations officer. Lewis has over 25 years of treasury management, banking, and call center experience in her previous roles at CBRE, Bellacor, Federal Reserve Bank of Minneapolis, and Signal Financial.
In her role at Drake, Lewis is responsible for leading the deposit operations department's processes, procedures, workload, and team, including the Bank's treasury management and online banking services.
"We are excited to have Patrice join our team," said Laura Gevik, chief operations officer at Drake Bank. "Patrice's client-focused leadership approach will add to the Bank's passion for building relationships with our clients."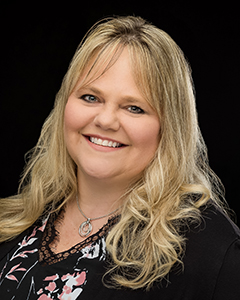 In addition to Lewis joining the Drake Bank team, Melissa Hagood will be transitioning from vice president deposit operations to vice president, core banking systems and BSA officer. Hagood has been with the Bank for over 16 years in various roles. In this strategic transition, Hagood will continue to serve as the Bank's BSA officer while being responsible for the Bank's core system integration and developments in all areas of the Bank.
---
Drake Bank is a purpose driven independent bank in St. Paul. We were founded in 2002 by a group of successful entrepreneurs committed to helping others succeed for the shared prosperity of their community. Our 70+ founders invested their own money to fund the first business loans and many are still shareholders today. Start building a better future. Learn more at drake-bank.com.